Kennie Oatis
+16628908838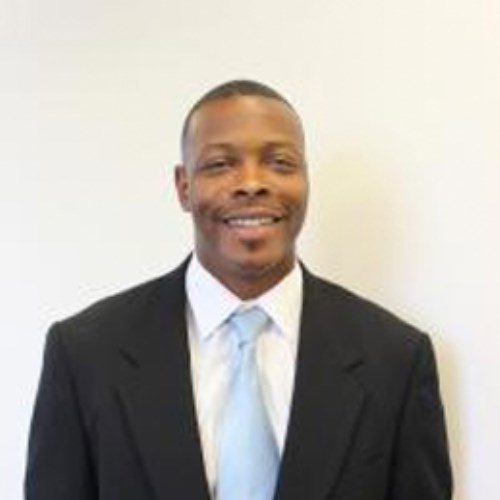 A little about me:
I am 35 years old, and I've been a part of the Homer Skelton Ford family for 2 years. I am a family man who believes in honesty, integrity, and the importance of implementing those values in my profession.
I enjoy working for Homer Skelton Ford because:
of Mr. Homer Skelton. His principles, beliefs, and giving are all examples of the values that I think are important to succeed.
Why should YOU consider buying a car from me?
I want to help you make the right decision about your purchase, while ensuring that your experience is both professional and pleasurable.
One thing a customer might not guess about me:
I love animated movies- my favorite is Finding Nemo. Dory is the bomb. I can sing the entire "Just Keep Swimming" song.
My guarantee to you:
I can guarantee that your buying experience with me will be professional, informative, and fun. I will provide all the information needed so that you will be able to make the right decision for you and your family.
Rating: